We are so excited! Let the party begin!
Brown Girl Magic
is pleased to announce the  
"Activating Your Inner MAGIC"
Empowerment Conference and Mother/Daughter Dinner!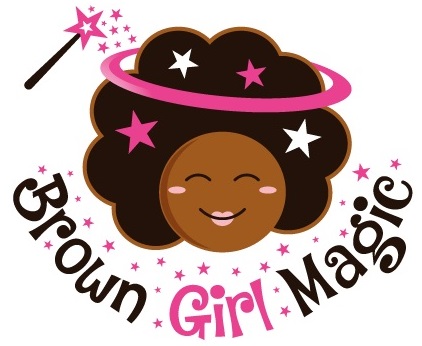 The empowerment conference, Mother/Daughter Dinner will be held on 
May 7th 2017

 at Sutton Hall
 3pm SHARP to 7pm, in Douglasville Ga, just 20 minutes outside of Atlanta.
Mikaela Sydney Smith, a 13-year-old student and aspiring actress, created this conference in an effort to make a difference and develop "a sisterhood of positivity" among other girls of color across the globe.
Our theme is "Activating Your Inner Magic" and it's all about teaching girls of color how to find and appreciate the beauty in themselves while using their power and voices to help change the world. We will hold sessions that will feed into the hearts and minds of so many young girls of color: whether Black, mixed raced, Latino, Native American, Middle Eastern, Asian or Mexican.
There will be POWERFUL speakers, DELICIOUS food, AMAZING gift bags and a one-of-a-kind experience that you don't want to miss! Church groups, Girl Scouts, Grandmoms taking care of their granddaughters, moms and daughters, come join us!
We have some SPECTACULAR speakers scheduled to truly EMPOWER girls of color. Speakers include:
Our SPOTLIGHT speaker, the dynamic Denene Millner, Author and Founder of MyBrownBaby.com, will KICK OFF the conference and grace the stage to deliver a message that will leave an indelible impression on the hearts and minds of the young ladies in attendance.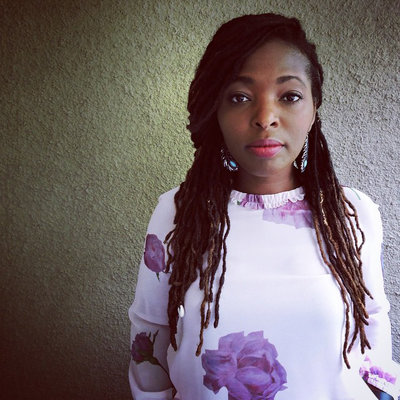 Denene is a highly sought after award winning journalist and New York Times bestselling Author of 23 books, including her latest, Taraji P. Henson's
 Around the Way Girl.
 Millner's critically acclaimed blog 
MyBrownBaby.com
, examines the intersection of parenting and motherhood through the multicultural experience and it is one of the most respected and celebrated niche blogs on the web. Her new children's book 
Early Sunday Morning
, is set to release in April and promises to be a delight for kids of all ages!
Our KEYNOTE speaker is the wonderful young entrepreneur Gabrielle Goodwin of GaBBYBOWS, along with her mother Rozalynn!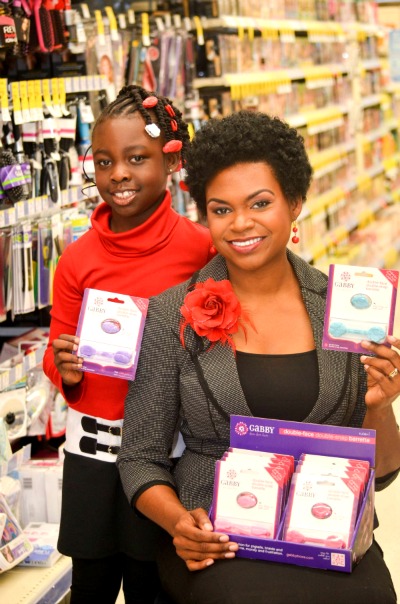 Rozalynn and Gabrielle created the first of its kind, double snap, double faced barrette hair accessory and the product has taken flight and landed Gabrielle in the NATIONAL spotlight! Gabby, the 2015 South Carolina Young Entrepreneur of the Year and company President and CEO tells other kids who she meets to try their best, "work hard, persevere and never give up on their dreams and desires to start their own businesses. Obstacles will be in your way and you'll have to never give up in order to get through them."
FEATURED SPEAKERS
Alasia Ballard

, Season 14 contestant on America's Next Top Model, will facilitate a session titled, "Embracing Your Natural Hair and Beauty" and speak to the girls about her experiences as a brown girl defying the odds to become a runway model.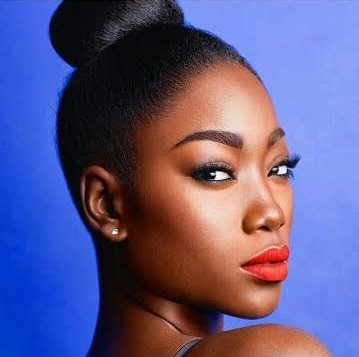 Alasia has been featured in several natural hair and beauty campaigns for Curls Unleashed and Curl Box just to name few. Fans can also check her out on in the highly anticipated wedding look book B Inspired.
Kim Cantey-Davis

, Founder of the Don't Be a Bully foundation will empower the girls and discuss ways to prevent and overcome bullying in school.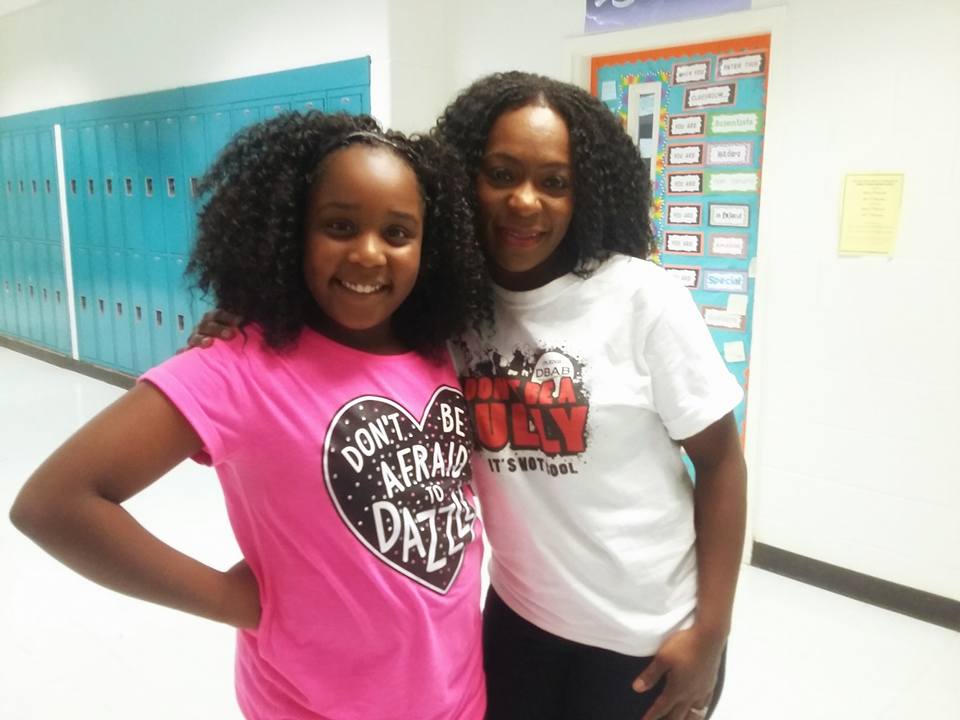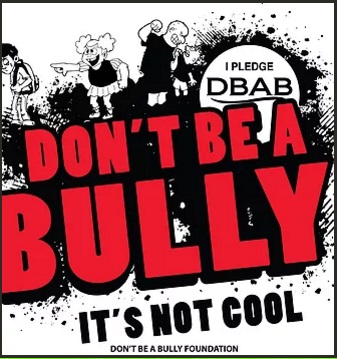 Joyce Brewer,

 Editor and CEO of MommyTalkShow.com will facilitate a Vision Board Party to help the girl align their visions with their purpose!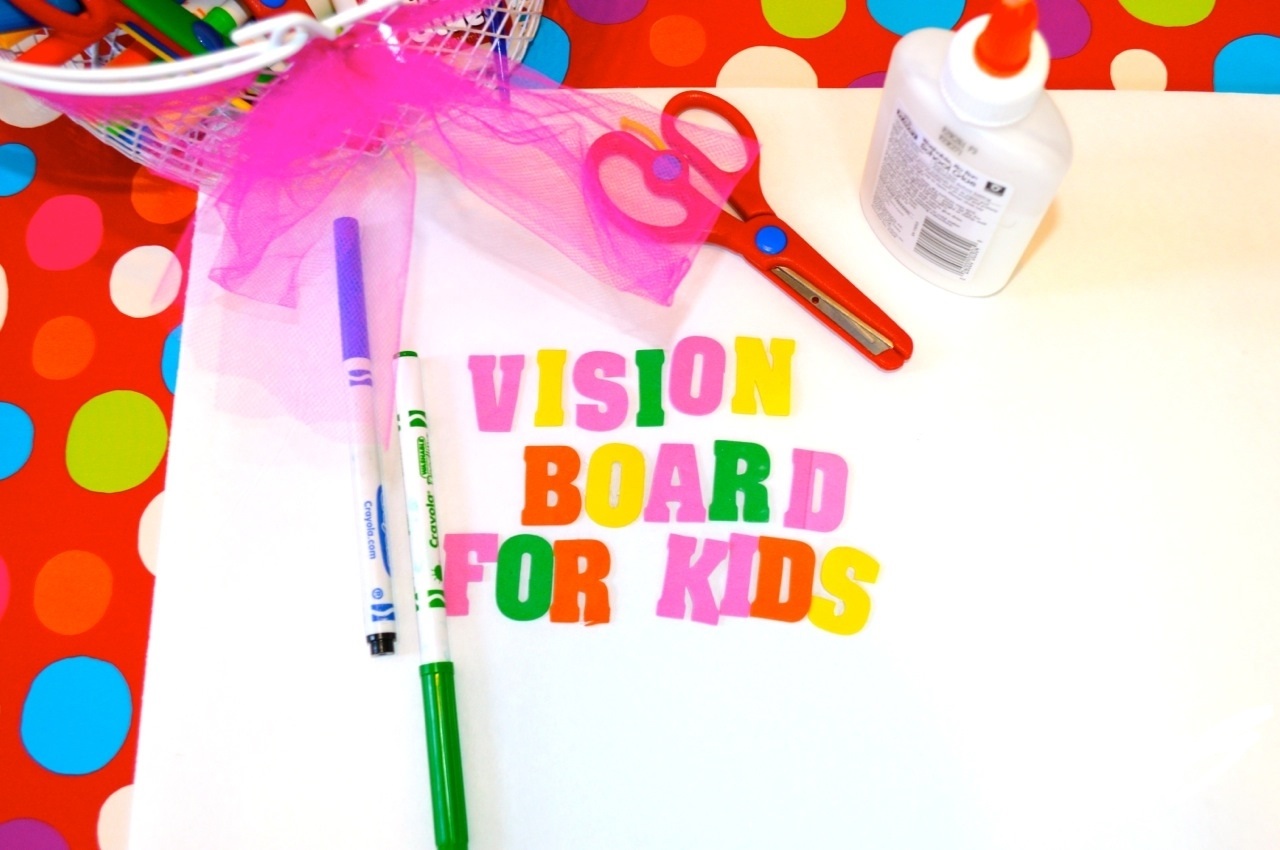 Jay Barnett,

 Author of "Letters to a Young Queen," will bless our young queens with spoken words of wisdom and hope from a male perspective.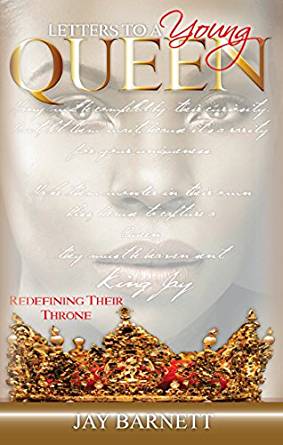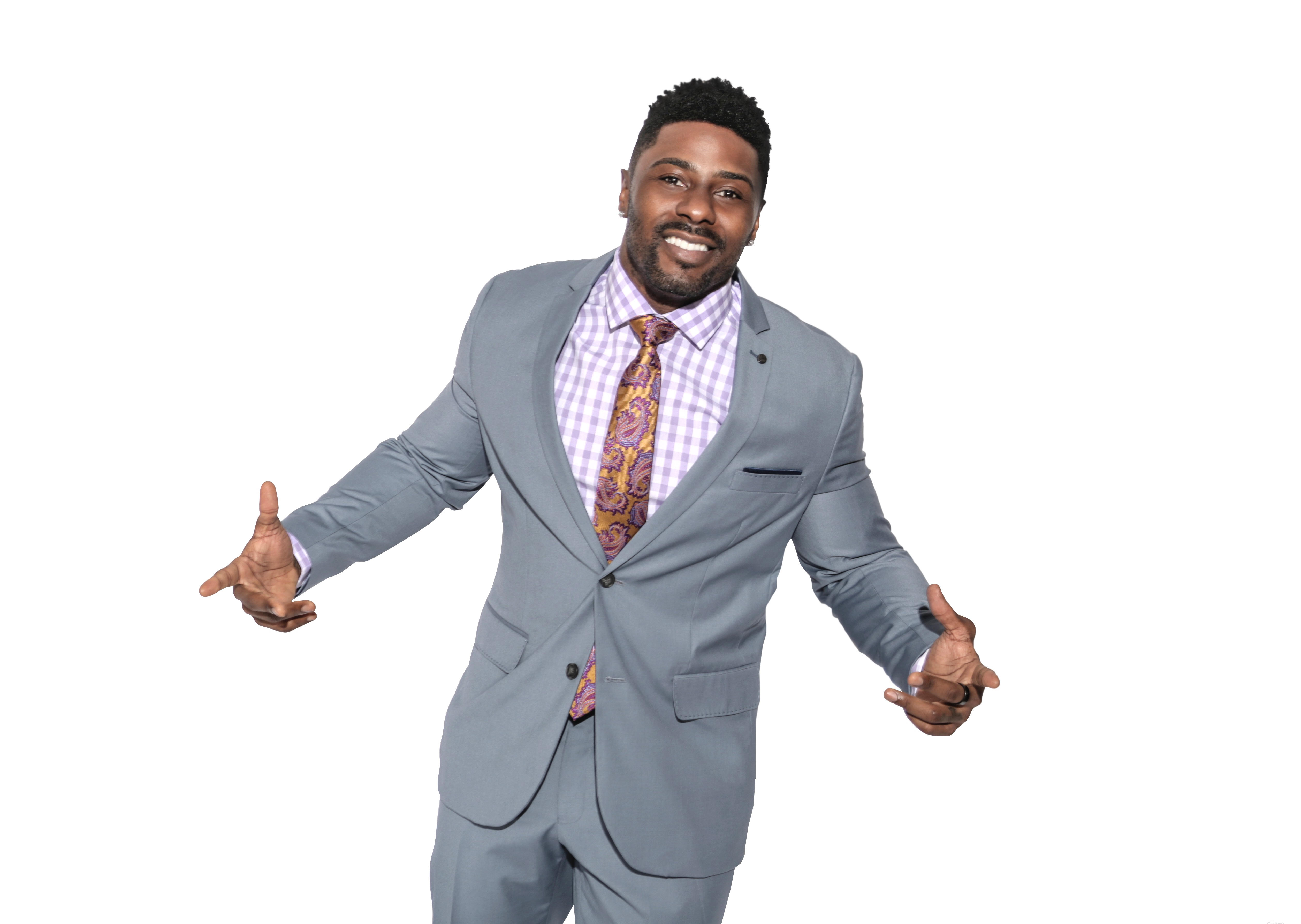 Jay is also a Black Enterprise Modern Man Ambassador and a former NFL player. Catch Jay in Houston this May hosting the Black Enterprise Entrepreneur Summit.
We also have a "Kidpreneur" panel which will be moderated by Brown Girl Magic's Founder, Mikaela Sydney Smith, with kids who are making a difference and soaring into excellence. Confirmed for the panel is:
Moderator: Mikaela Smith, Founder of Brown Girl Magic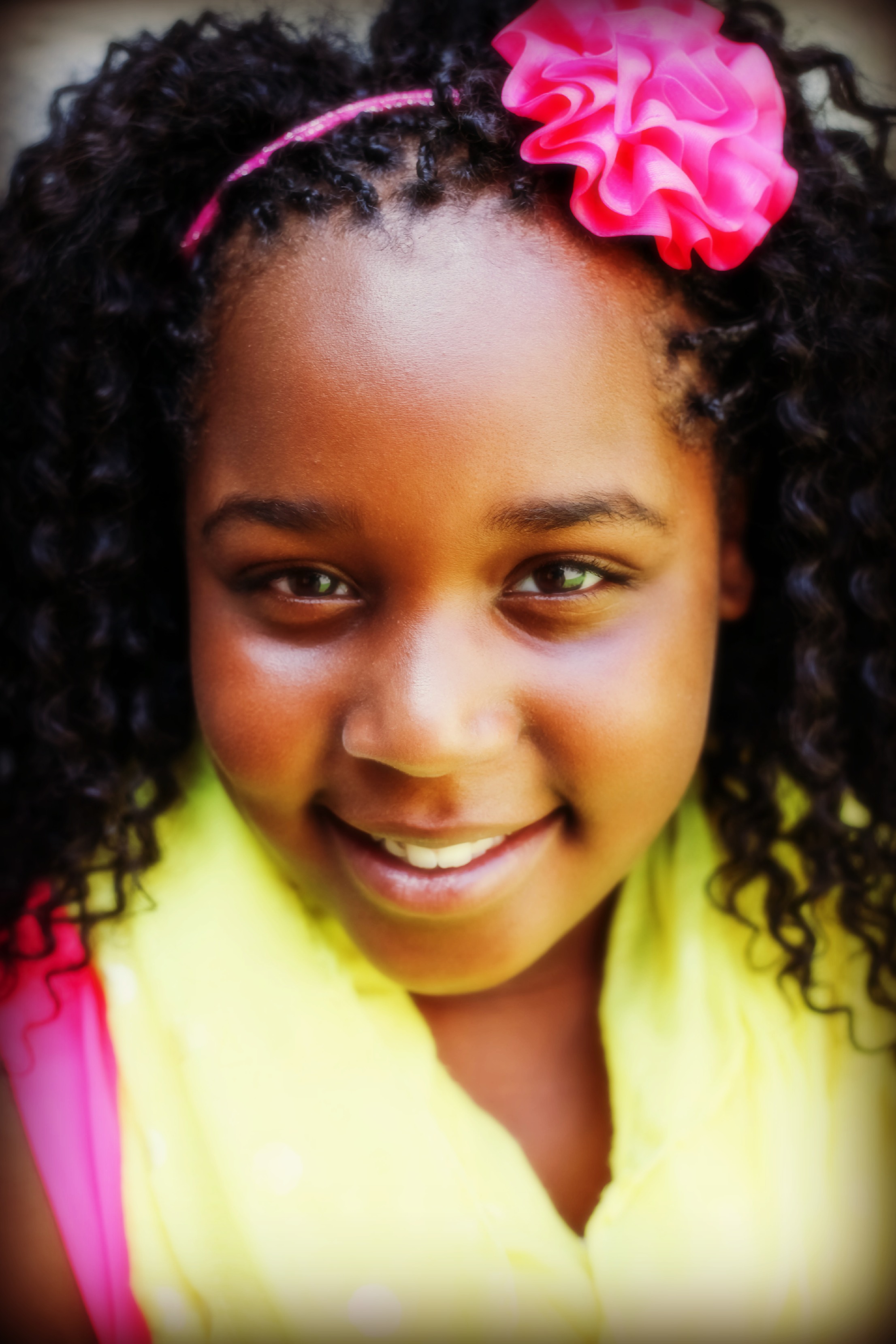 Zoe Turner

, the dynamic young model and actress and the winner and star of  the TLC show Little Miss Atlanta.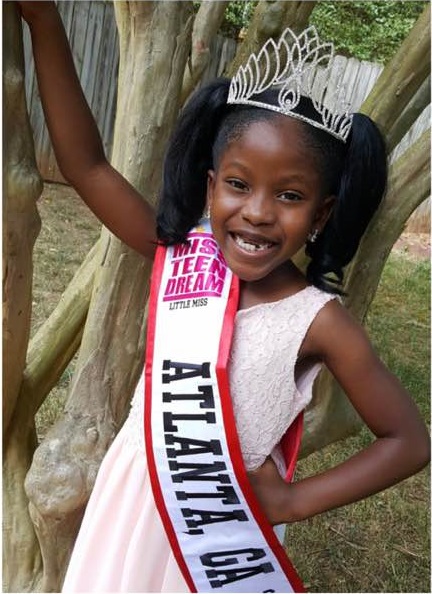 Dai Time

 

the energetic Georgia peach who hosts red carpet events, sings, acts and models and is the author of a children's book 

"My Tutu."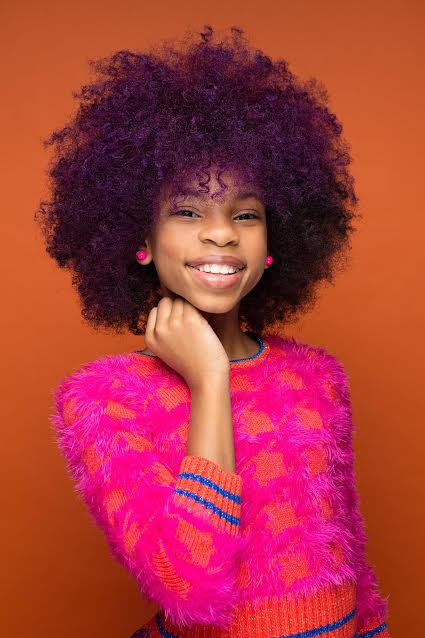 And FEATURING Camille Hall, book author and the namesake of the very popular Camicakes cupcake shoppe in Atlanta!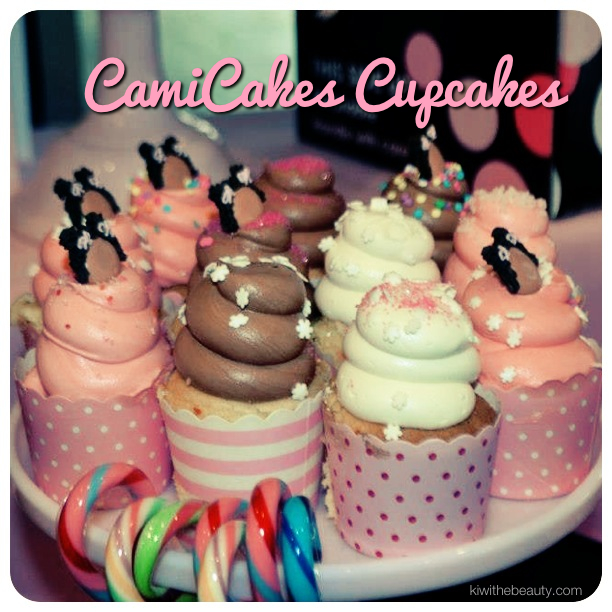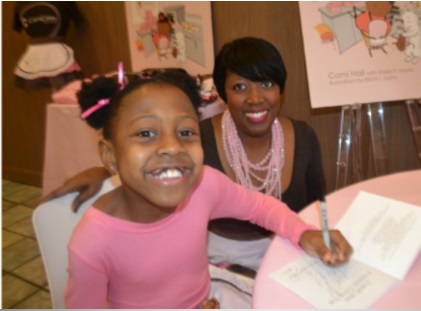 Please join us for this exciting day!
We have sponsorship packages and product sponsorship opportunities available. 
Be a part of a movement to educate and enhance the lives of young women of color. 
Contact [email protected]
Join in this great mission and spread the word to bring more brown girls into the fold so they may become a collective force and activate their inner MAGIC to make a difference as members of Brown Girl Magic!
Brown Girl Magic was created by 13-year-old aspiring actress Mikaela Sydney Smith who started the organization at the age of 11 after creating Mikaela's "Crazy Knee Socks for a Cause" campaign to collect socks for kids in need during the winter season.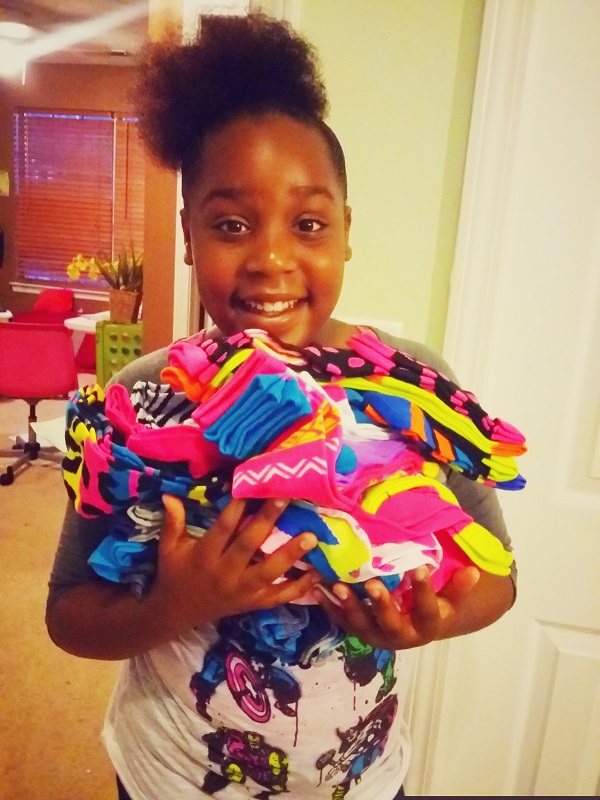 Mikaela was inspired after reading the book, "Chicken Soup for the Preteen Soul" and just like the heroic teens outlined in the book, Mikaela decided to extend her charitable services to brown girls like herself and develop a conference to empower and charge all brown girls to realize their inner magic to make a difference in their communities.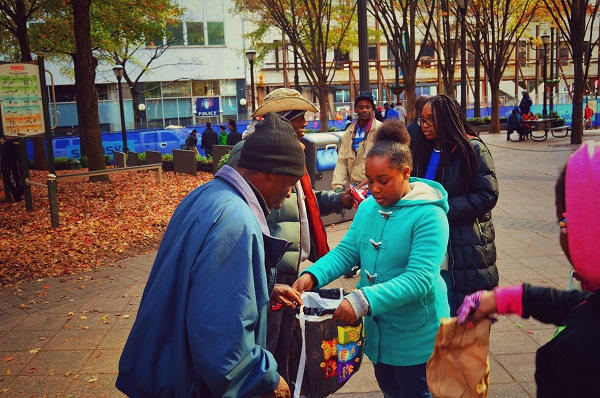 Mikaela is also a budding actress and being a brown girl with natural hair and curves, she has witnessed firsthand at her young age, the negativity resulting from mainstream not valuing her beauty inside and out. Still Mikaela strives to make a difference and plans to take the world by storm by holding a conference and inviting her Brown Girl Magic Ambassadors from across the globe to join her on a day filled with inspiration from powerful speakers.
There will also be interactive sessions and SO much more.